Hawes Residence, Lake Taupo
Located one row back from the Lake Taupo waterfront the owners wanted to maximize the amazing views of the lake towards the west while gaining maximum northern sun...
Talbot RESIDENCE
Built on a steep hillside the owners wanted the house to acknowledge the natural landforms of the site and to integrate with the hill side...
With just a 170m² footprint this house incorporates three bedrooms, two bathrooms, a family room, an expansive veranda ...
MACPHAIL RESIDENCE
Built on a beautiful site looking north towards Lyttelton harbour, this family home is also built to accommodate a B&B business...
wilson residence
Retiring farmers Betty and Stu had lived on their farm in the house they had built as a young couple, for over 40 years. So moving into the city for retirement was ...
Rainey RESIDENCE
This site sits on the Northern aspect of the Geraldine Downs with expansive views over the Canterbury Plains and the Southern Alps...
grant residence
A large family home was required for a busy farming family of six. The house needed to have living spaces for both the adults and the children but for everyone to still be near each other. A large living wing was designed with all bedrooms at the opposite end of the house. Entertainment was also important to the family and a good outdoor area was required that could be used in different wind and weather conditions.
SPICE RESIDENCE
An old 1940's bach was existing on this site but needed huge amounts of work to get it up to being a warm functioning home. To maintain the ...
brodina residence
Owners of this home had a vision of a well functioning, practical house with small footprint. JPA achieved this with 117sqm home, including features like home gym and spacey loft area above roomy kitchen.
Sinclair RESIDENCE
Built in 2006 for a retired couple this design allowed for flexible living layouts. Built on a very restrictive sloping site with two large ...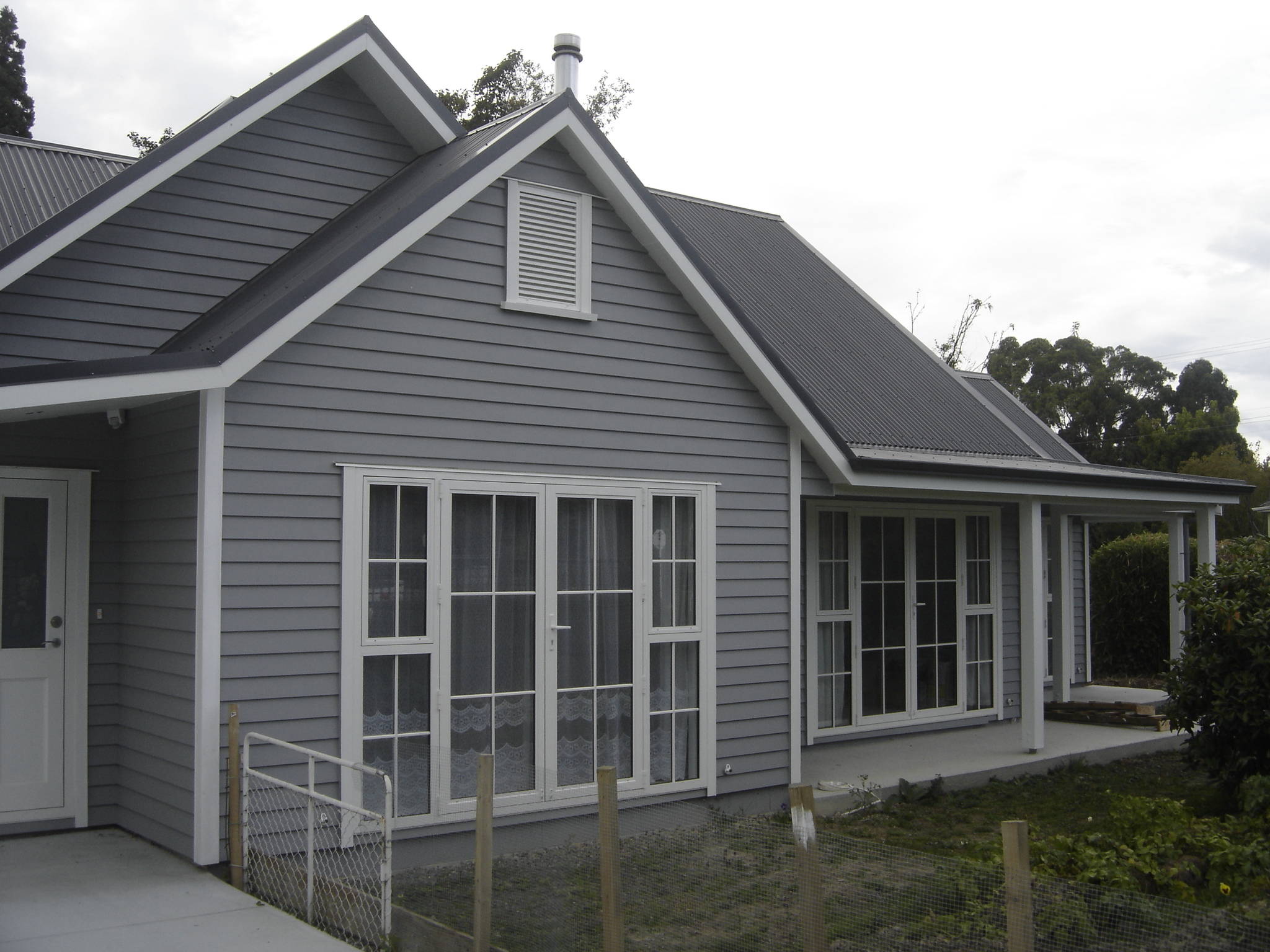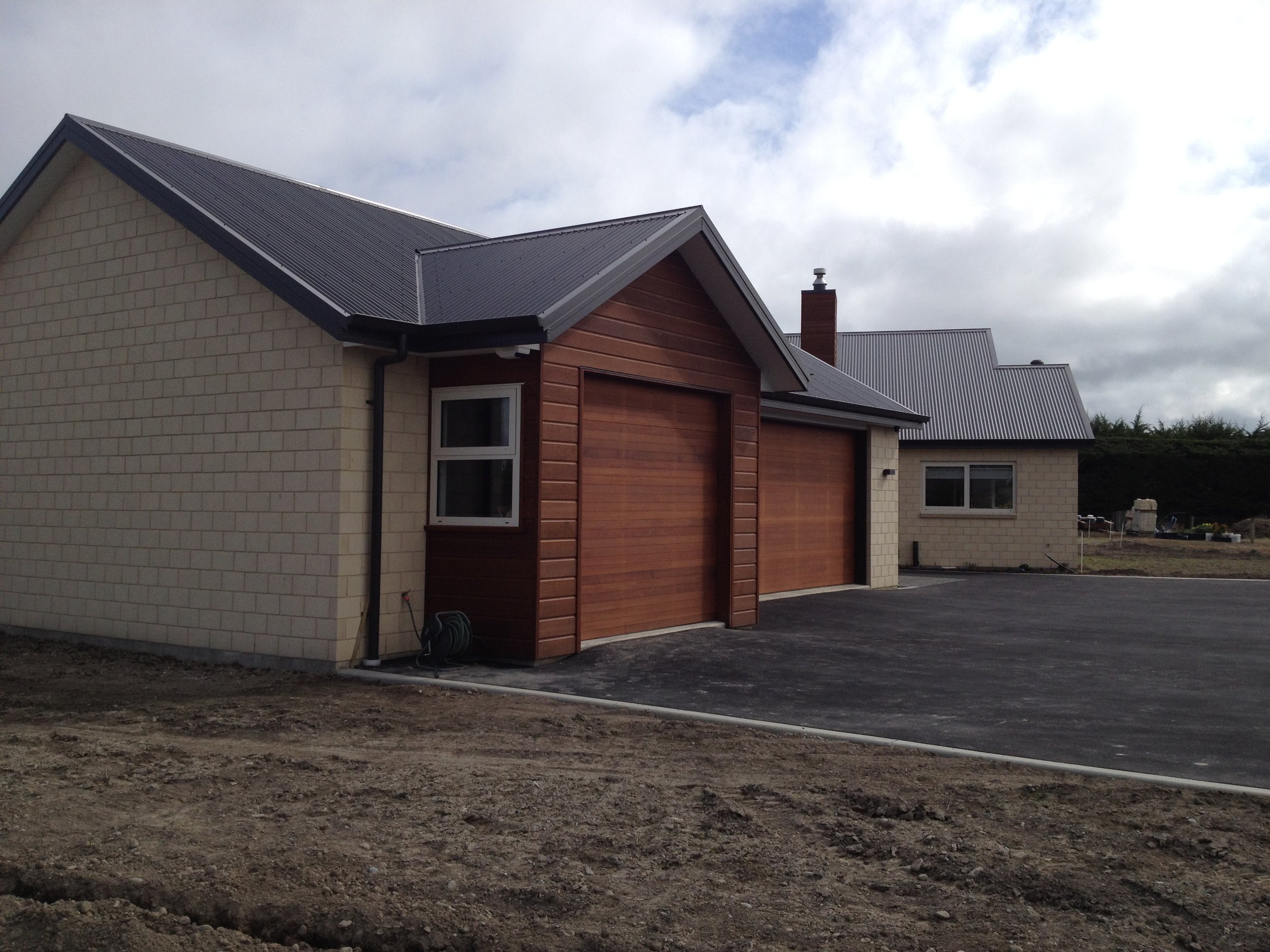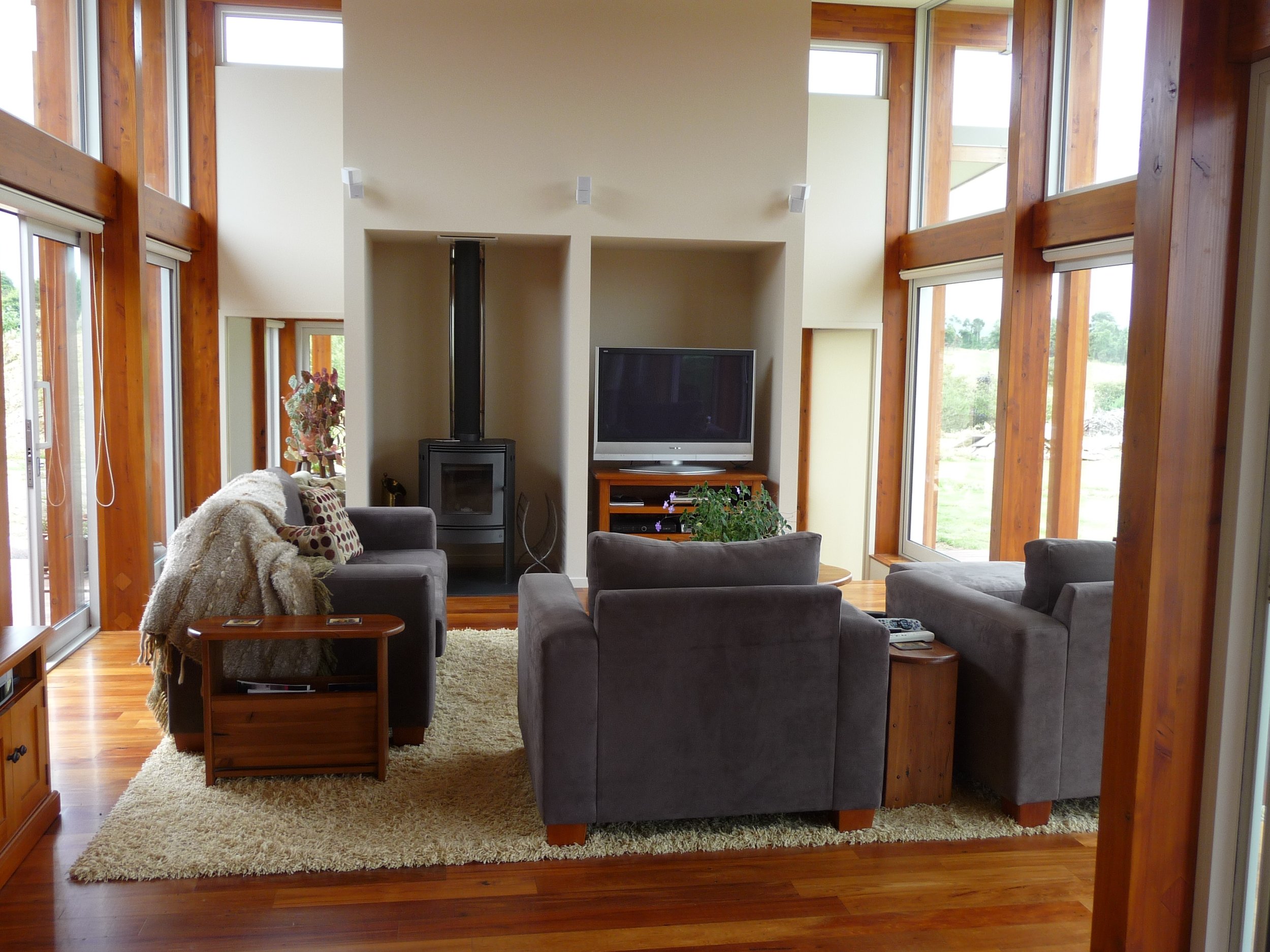 South CANTERBURY RESIDENCE
This house was built for the amazing views across the Southern Alps and the Canterbury Plains ...