Gray residence
Situated in the middle of an operating dairy farm, the owner had amazing options on the siting of the house.
Castle hill ski cabin
It will be hard to find a better location for this weekend get-away log cabin than Arthur's Pass basin.
PIONEER LOG HOUSE LODGE
This is the largest loghome project in New Zealand. We have designed this house and log post&beam garage here in New Zealand, and the project has been pre-built in Canada. The western red cedar logs used for the house walls and roof structure have been shipped to NZ in seven containers. Please visit Pioneerloghouse.co.nz to view more photos of this project.
Cascade Creek retreat
A great family get-away and a holiday let, this small log home works perfectly in it's remote native bush environment...
TUAMARINA
Family living at it's best. 520 sqm, 2 storied house. Features 4 beautifully handcrafted trusses and complex log roof system.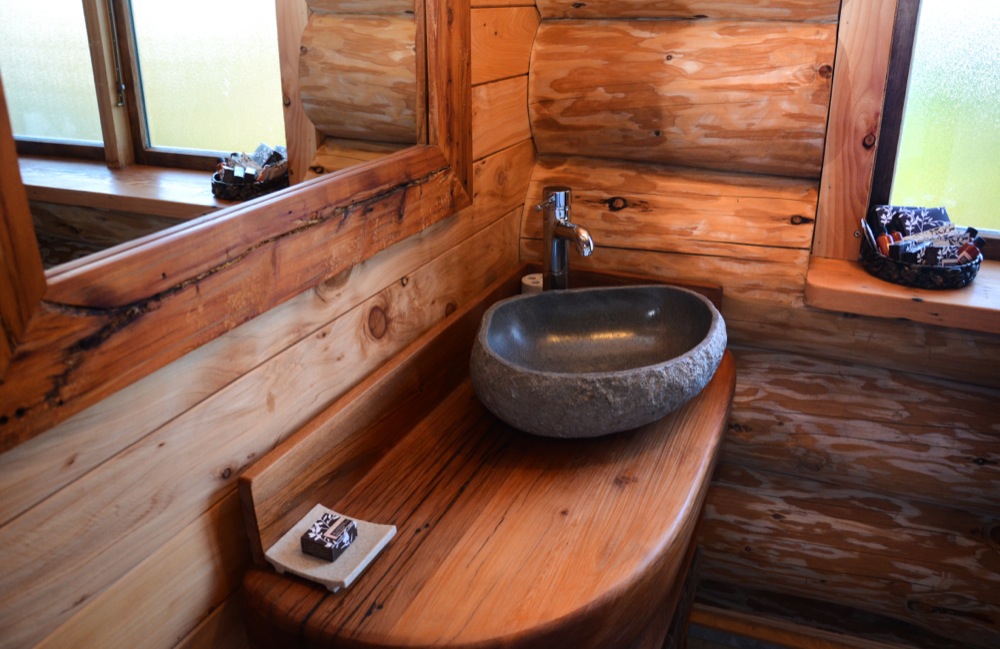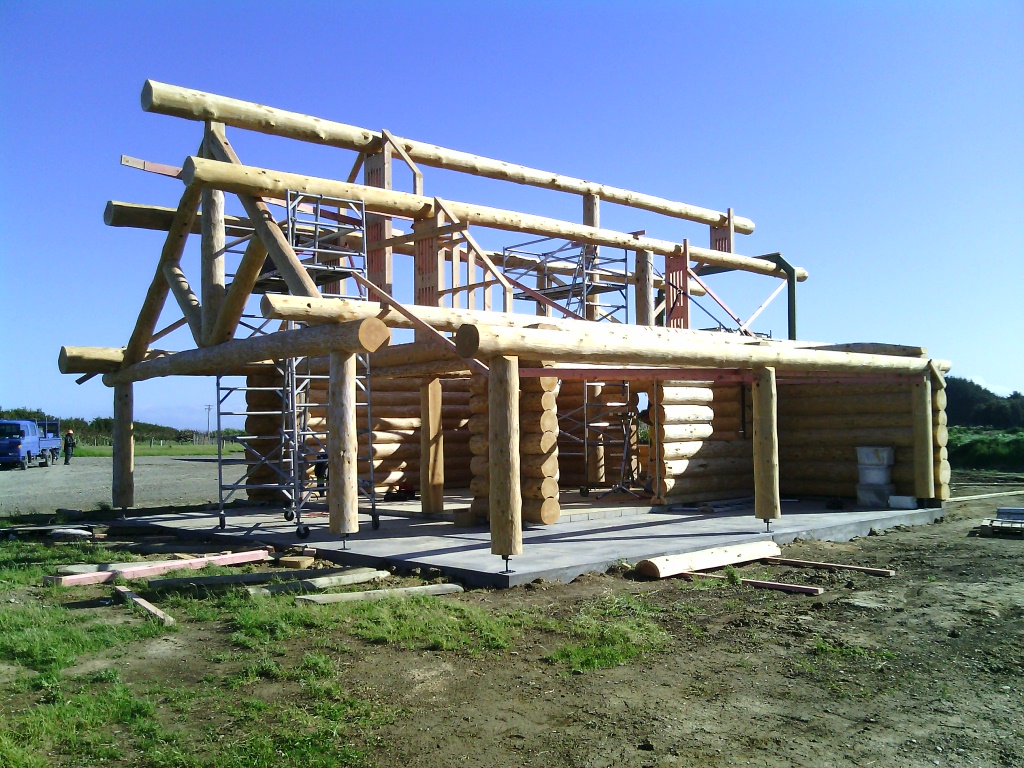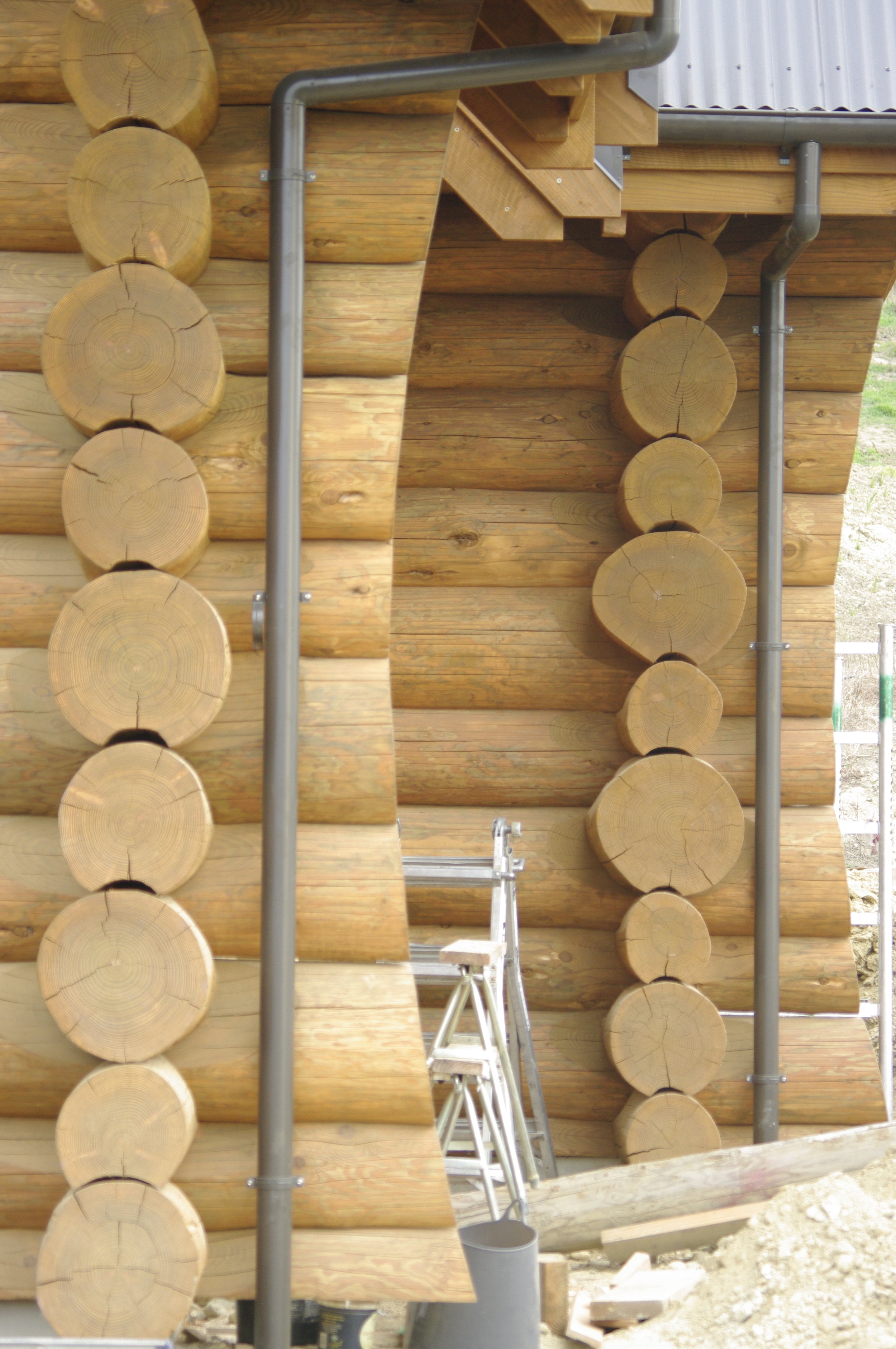 lake tekapo residence
This design delivers the most from a 4 corner log home construction. Maximising the length of the log walls to keep the economics of the build down...
POOL HOUSE
Beautifully handcrafted pool house with douglas fir tree stumps. This entertainment area provides endless talking point.
LOG HOMES are built from locally sourced (Geraldine Forest) 300-400mm diameter Douglas Fir logs. These logs are hand peeled and hand crafted to form the log walls, posts, stairs and structural features within a log home. The logs can be left in a natural state internally, eliminating any toxins from the living environment and creating a warm and peaceful living environment. Externally the logs are treated with a CD50 timber protection oil (a range of colours are available) to provide the required 50year durability requirement for council consent. Log walls have fantastic acoustic and thermal qualities, are sustainable and provide a readymade finish to a home. Post and beam designs are also an option or using a log feature within a conventional build. Log homes have now been consented in over 25 district and city councils throughout New Zealand. To find out more detail on log building please visit www.naturalloghomes.co.nz